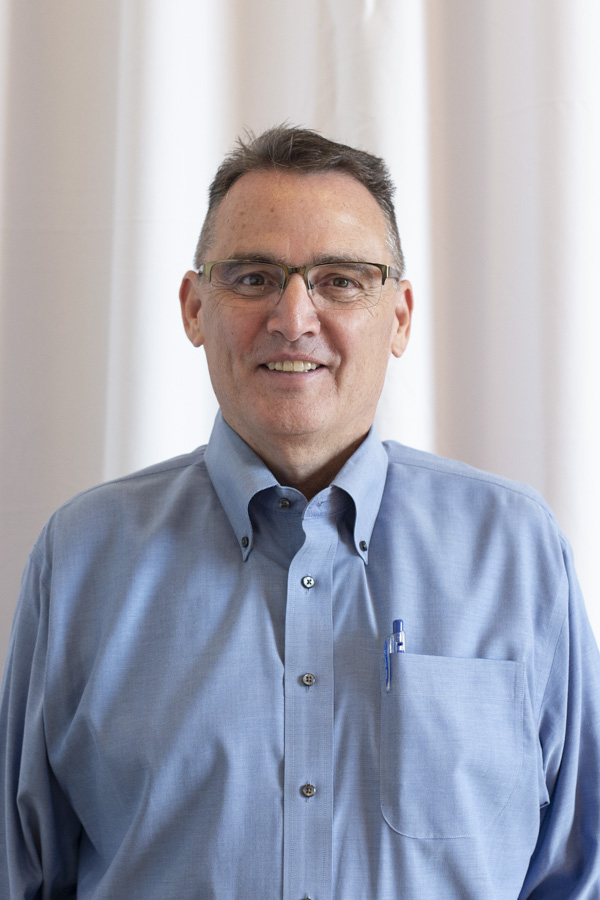 We feel very strongly about being a member of the Hopkins County Chamber of Commerce. It allows us to work with our business peers in the county as well as keep up with key issues coming at us as a business community. Our membership also allows us a voice in the local community of which we have been a key part for over 45 years.
- Gary Blevins                              Ahlstrom-Munksjo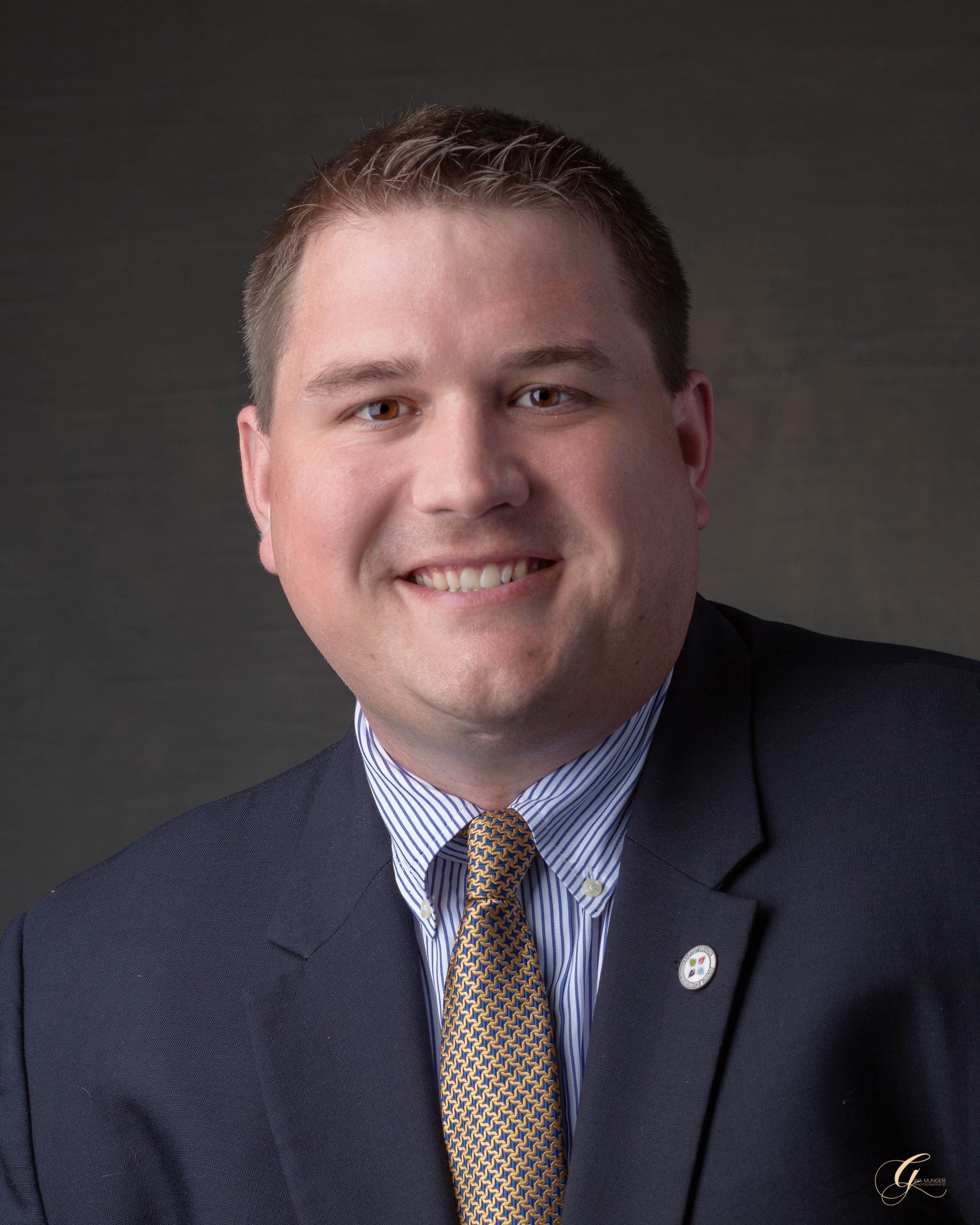 The success of Baptist Health Madisonville is closely tied to the relationships we share in our local community. The Hopkins County Regional Chamber of Commerce plays a vital role in connecting the entire business community to our neighbors. Being a part of our local Chamber of Commerce means that we are connected to our surrounding businesses and united in keeping Madisonville and the region strong for our families and for the future. Baptist Health Madisonville is proud to be an Inspire level partner and I am proud to represent our wonderful team with the chamber.
- Cameron Edwards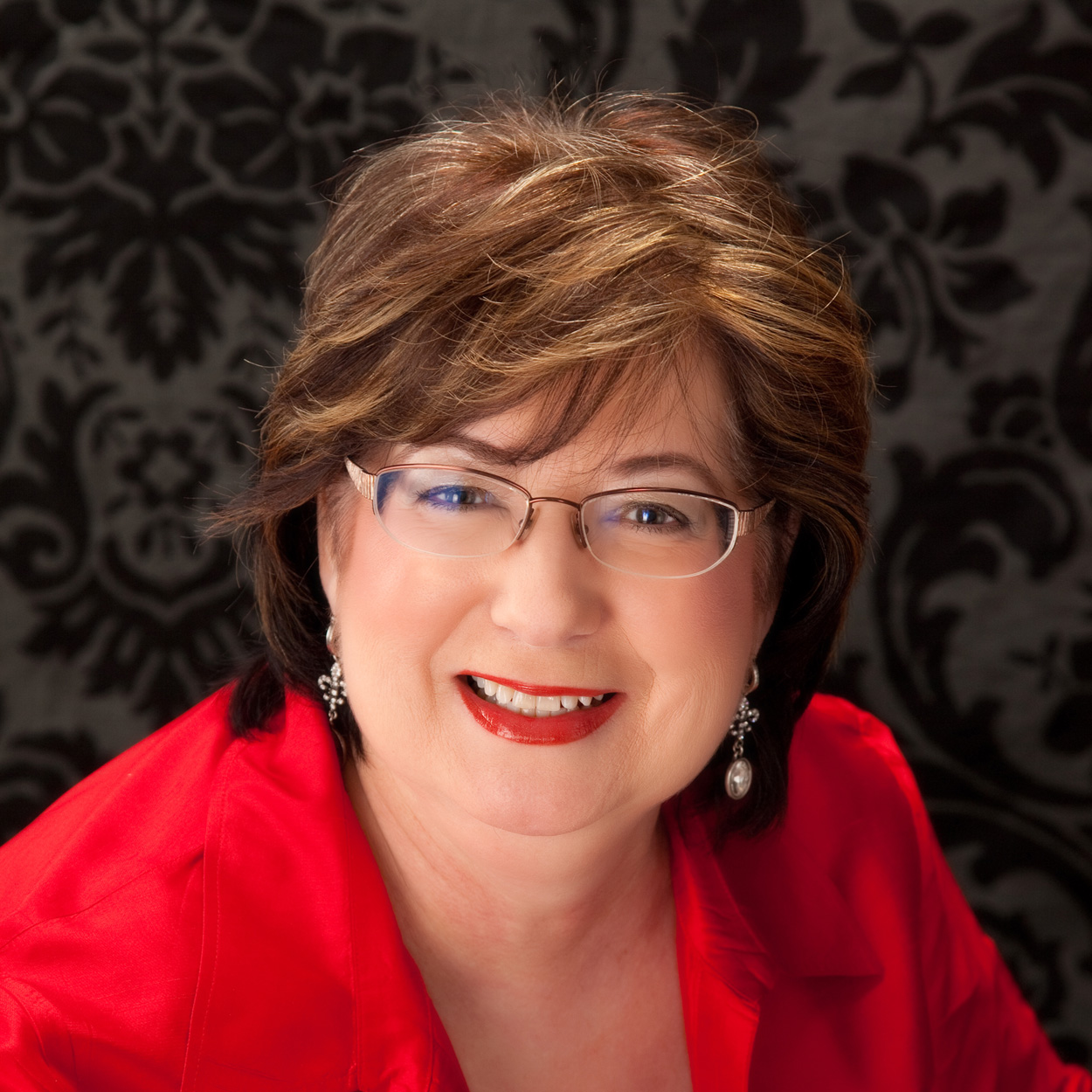 One of the first things I did upon becoming a business owner was to join the Chamber of Commerce. The Chamber provided networking, educational and leadership opportunities that have proven invaluable to me over the years. Small businesses have similar issues and goals and the Chamber is a place to share and be heard. One voice is often overlooked, but many voices can make a difference. I very much believe I have received a valuable return on my investment of time and money in the Chamber of Commerce.
- Sharon Smith                         Merle Norman Cosmetics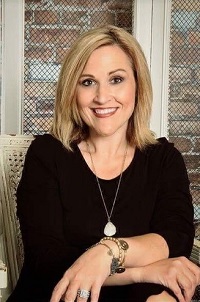 I am a firm believer in being a member of the Hopkins County Regional Chamber of Commerce. Since joining I have seen how members support one another either by referring each other, keeping business local, and a genuine network of information.  It's also a great way to stay active in the community and to stay current on local events that are going on.  Being a chamber member has definitely enriched my business, friendships, and community involvement.
- Sarah Curry, GRI            Heritage Homes Real Estate